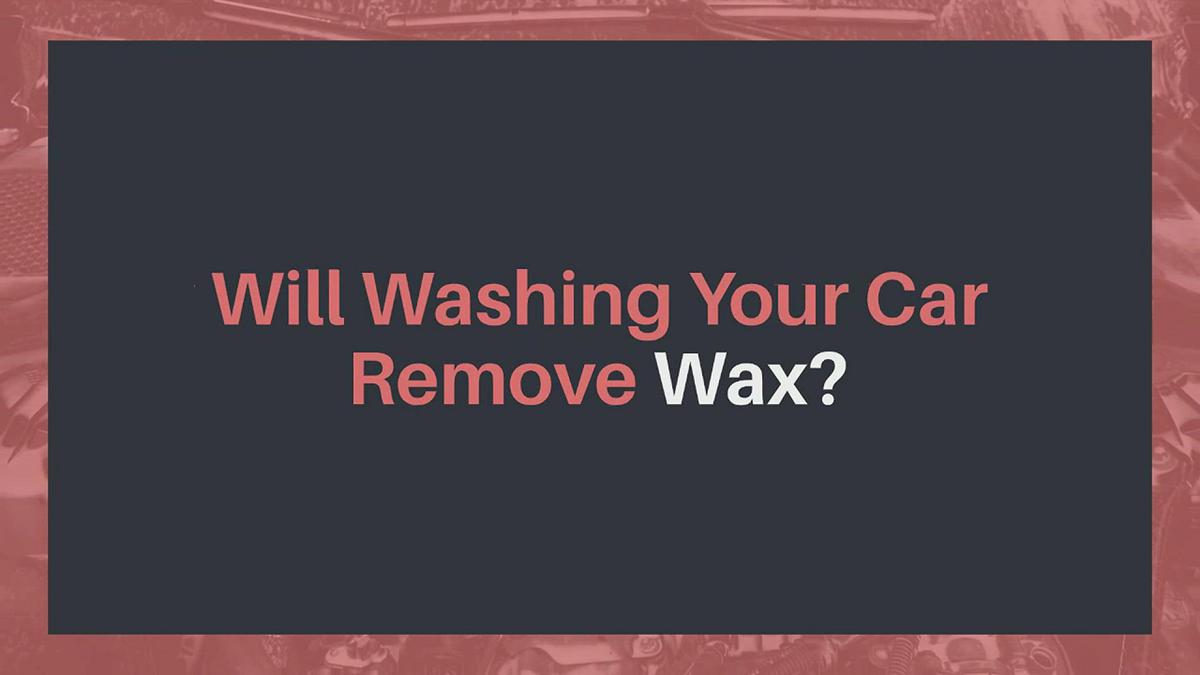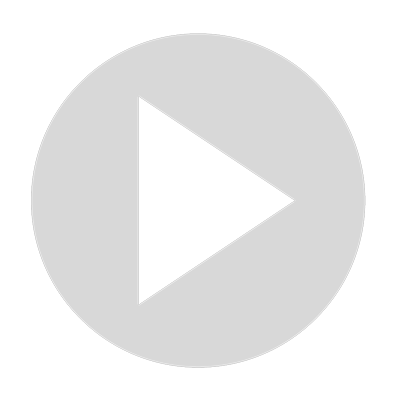 Will Washing Your Car Remove Wax
Washing your car frequently is very important to keep your car clean and shiny. Along with washing, many people wax their car to give it the ultimate shine.

Waxing your car takes a lot of work, so it important to know if washing your car will remove the wax.

Washing your car will not remove wax if you're using a car wash soap. Although, frequent washing could cause your wax to fade quicker than normal.
Show More
Show Less